Tales of the Lore Valley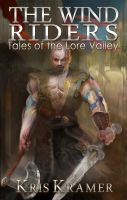 The Wind Riders
The Wind Riders, noble pirates who fly magical airships through the skies, meet a serious and tragic defeat against their enemies, the ruthless Clerics of Tyr. The surviving Wind Riders are forced to send a small group of volunteers into the heart of Tyr, the den of their enemies, to find allies who can keep them alive before their enemies finish what they started.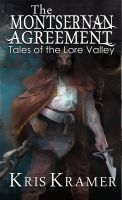 The Montsernan Agreement
The Wind RIders have been captured by their hated enemies, the Clerics of Tyr. Book 2 of The Wind Riders Chronicles.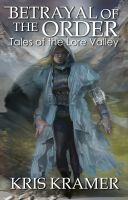 Betrayal of the Order
The Wind Riders have escaped the treacherous Lobishr Prison, but only after paying the ultimate cost – the life of one of their own. Betrayed from within, and with an entire city after them, the surviving Wind Riders must navigate not only the hostile streets of Tyr, but their own tenuous relationships.