The Undermountain Saga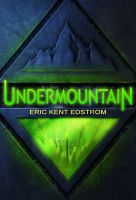 Undermountain (The Undermountain Saga #1)
On a hiking expedition in the Canadian Rockies . . . Two teens from different backgrounds have the encounter of a lifetime and must struggle to survive amidst galactic war.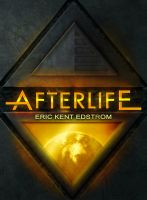 Afterlife (The Undermountain Saga #2)
This follow up to Undermountain finds Danny, Breyona and the others continuing their fight against the tangoga and a radical faction of the bigfoot Council of the Strict.