Quick Puppy Training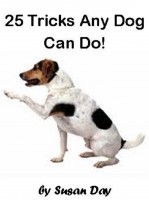 25 Tricks Any Dog Can Do!
This great beginners guide will provide your family with hours of fun as you teach your dog these great tricks. These tricks are presented in a step by step format and are designed for any breed of dog of any age. Any child can teach their pet dog these tricks too.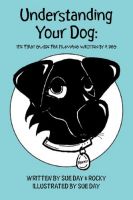 Understanding Your Dog.
This is a reference guide written by a Border collie called Rocky. It explains some of the fundamental issues that strain the human/dog relationship like why dogs bark at lawn mowers, chase cats and rip up cushions. It's a dog's view on our world and all our stuff in it and it also explains how to make your dog happier and healthier in the funniest way possible.