Marble Game Books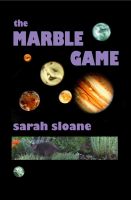 The Marble Game
Eleanor Tweedy, an eccentric inventor killed in a tragic accident in 1938, left her inventions behind in her childhood home. They are in the form of marbles, and were inspired by a mysterious marble game given to Eleanor as a child. Now, an anxious raven and a grouchy, grey cat lead another child living in Eleanor's home to two translating marbles, and from there to the Marble Board.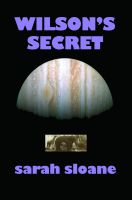 Wilson's Secret
A short prequel featuring several characters from The Marble Game, a science fiction/fantasy chapter book.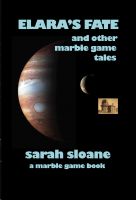 Elara's Fate and Other Marble Game Tales
From the author of The Marble Game. A girl with too much knowledge, an empathetic raven bearing unusual gifts, a cautionary tale made up of lies, and the story of friendship between a plant and a human are all part of a world both strange and familiar: The World of the Marble Game.