Tales of the Empire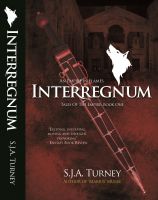 Interregnum
For twenty years civil war has torn the Empire apart. Against a background of war and decay, men who once served in the proud Imperial army now fight as mercenaries. On a hopeless battlefield a mercenary captain tortured by the events of his past, stumbles across hope in the form of a young man. The last scion of the Imperial line will change Kiva forever.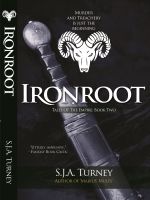 Ironroot
Tales of the Empire 2: A tale of treason and revenge set in the world of the Interregnum, some twenty years after the events of that book. Captain Varro of the Fourth army is about to have the worst day of his life. Wounded in battle and fearing for his life and his future, he stumbles upon a plot that reaches deep into the past and into the roots of everything in which he believes.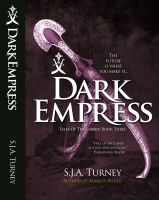 Dark Empress
Tales of the Empire 3: A time of trials, war and terror is coming to the desert city of M'Dahz, the Empire's southern bastion. As the Empire's government falters and crumbles, the people suffer. But Samir, Ghassan and Asima,are about to discover that while people change the world, the world also changes people and that the best and worst of folk are forged in hardship.