Ottoman Cycle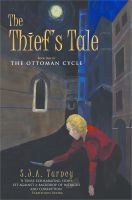 The Thief's Tale
Istanbul, 1490. A Greek thief snatches a purse which contains a secret that will lead he and his Janissary guard brother into the ever-deepening threads of a plot that threatens not only the brothers' own lives, but the very existence of the Ottoman Empire.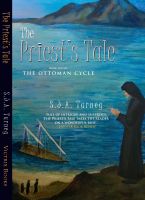 The Priest's Tale
The Ottoman Cycle, book 2 Crete, 1492. With vengeful Turkish pirates, slave markets, sea battles, enigmatic desert nomads, secretive knights, swordfighting Italians and a distressing time clad once more in priestly garb, Skiouros' life has never been more complex, and his end goal never seemed so far away.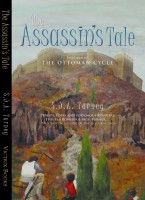 The Assassin's Tale
1493. The former thief-turned-unwitting-explorer Skiouros returns from the New World with his eyes set on Borgia-controlled Italy. Gathering old friends to his cause he once more sets out upon his quest for vengeance against the pretender Sultan, Cem. But in a world of corruption and wickedness, does Skiouros really have the darkness of heart to murder a man in cold blood?