Lulu's Charms Picture Book Collection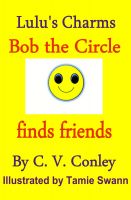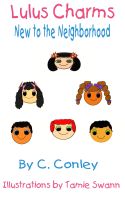 Lulu's Charms "New to the Neighborhood"
A little girl named Jen-Jen moves into the neighborhood. She is worried about whether or not she will fit in. Hanna, her next door neighbor introduces herself and some other new friends and Jen-Jen feels right at home in her new neighborhood.