North Wind Tales: Arctic Trilogy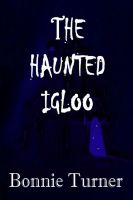 The Haunted Igloo
For someone afraid of the dark, living in the Arctic is a severe test of courage. Ten-year-old Jean-Paul struggles to hide his fear and adjust to life in the NWT, where he is taunted by a group of Inuit boys because of his lameness caused by a birth defect. Forced imprisonment in a "haunted" igloo proves to be one of the most severe challenges to face Jean-Paul in the harsh Arctic environment.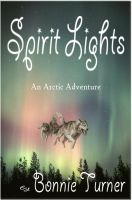 Spirit Lights
A coming-of-age novel for fans of Gary Paulsen, Scott O'Dell & Jack London, in which a young French boy learns to love and let go. Returning to the Arctic after a two-year absence, 12-year-old Jean-Paul has overcome his fear of the dark, but discovers his best Inuit friend is terrified of the Northern Lights. Polar bears, huskies, auroras that speak--and danger in the Arctic. (Ages 12 & up)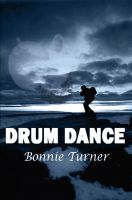 Drum Dance
Adult Historical novel filled with adventure, paranormal intrigue, and danger in Canada's Central Arctic, where Sir John Franklin's crew froze to death searching for the Northwest Passage. In the late 1930s, 17-year-old David Jansson agrees to spend two years at an isolated fur-trading post with his estranged father, Per, manager for the Hudson's Bay Company ... and almost lives to regret it.