Our Neocortex and Objective Physical Reality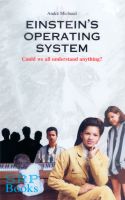 Einstein's Operating System
Description of the neural network based human thinking process and of how it can be used optimally by anyone. A beginner's guide to coherent thinking.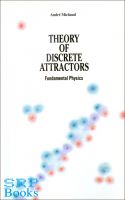 Theory of Discrete Attractors
Introduction to causality based fundamental physics. Description of the various verified characteristics of stable elementary particles. Discussion of Quantum Mechanics, Maxwell's theory and of the gravitation theories of Newton and Einstein from a causality viewpoint.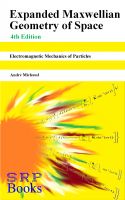 Expanded Maxwellian Geometry of Space
A causality based model meant to integrate all issues not resolved with Special Relativity and General Relativity by integrating a relativistic effect in nucleons not taken into account by either theories, and that reconciles Quantum Mechanics with causality.