Fighting the Unknown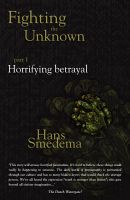 Fighting the Unknown - part 1 - Horrifying Betrayal
The horrifying betrayal of an innocent defenseless Dutch couple by rapist, their own family, government and physicians for more than 28 years, leading to an international scandal, which the Dutch Queen, former American ambassador Paul Bremer, a CIA employee, Dutch politicians and ministers are involved in. An unbelievable conspiracy with an assassination and three attempts to murder Hans Smedema.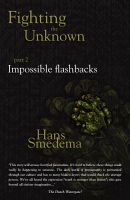 Fighting the unknown - part 2 - Impossible flashbacks
Part 2 'Impossible flashbacks' from the book 'Fighting the Unknown'. Part 1 has to be read first, to fully understand how horrifying this 'crime of the century' is. Hans Smedema writes how he suddenly started to get flashbacks after 28 years of suppression of the traumatic rape of his own wife! And how all involved denied and covered up everything. An unbelievable case of horrifying mind control!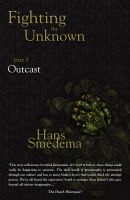 Fighting the unknown - part 3 - Outcast
The unbelievable horrifying "Dutch Queengate" about the life of author Hans Smedema. Part 1 - "Horrifying Betrayal" & 2 - "Impossible Flashbacks" have to be read first to understand this part 3, which covers his gruesome life from January 2004 until January 2007. At the moment this crime and conspiracy is still ongoing!