Historical Collection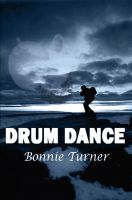 Drum Dance
Drum Dance is historical fiction filled with adventure, suspense, and danger in Canada's Central Arctic, where Sir John Franklin's crew froze to death searching for the Northwest Passage. In the late 1930s, 17-year-old David Jansson agrees to spend two years at an isolated fur-trading post with his estranged father, Per, manager for the Hudson's Bay Company ... and almost lives to regret it.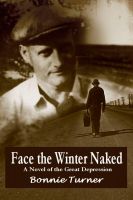 Face the Winter Naked
Daniel Tomelin, a battle-worn vet haunted by the carnage of World War 1, abandons his family in the Great Depression and hits the road in search of relief from his soul-shaking trauma. He's too proud to face his loving wife without means of support, but LaDaisy's determined to care for their family alone, if that's what it takes. A novel set in a tragic era when hope was sometimes all they had.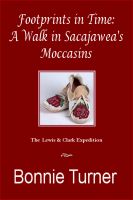 Footprints in Time: A Walk in Sacajawea's Moccasins
In 1805, a young Shoshone woman named Sacajawea joined the Lewis and Clark expedition as an interpreter, and with a papoose on her back helped explore America's northwest while searching for a route to the Pacific Ocean. This time-honored true story of the hardships of the expedition, in particular that of Sacajawea and her baby, Jean-Baptist (Pomp), is retold for young readers ages 8-12.