Digital Evolution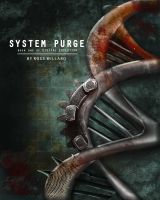 System Purge: Book 1 of Digital Evolution
A 14-year-old prodigy with a mysterious past. A genetically-engineered soldier with a deadly present. A sentient machine fighting for his future. They come from different worlds, but they'll have to trust each other if they want to survive.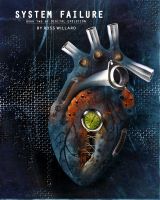 System Failure: Book 2 of Digital Evolution
A year after Tommy was thrust into a world of sentient machines and genetically engineered soldiers, he finds himself needing help. But help is never free, not when you want a favor from the Nospious or assistance from the Society of Machines. Tommy has to solve the murder of a man who isn't dead and find a weapon that might not exist. One thing is certain: it's going to be a long week.