Robin Hood Medievals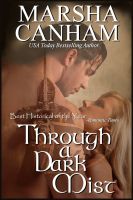 Through A Dark Mist
Book One of the author's popular Robin Hood trilogy, Award-winning, Best Historical of the Year from Romantic Times: "A legend is brilliantly brought to life on the pages...it unfolds with all the adventure, rollicking good humor, wildly exciting escapades, cliff-hangers, and, most of all, smoldering sensuality any reader could desire."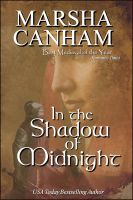 In The Shadow Of Midnight
Book Two of the author's Robin Hood medieval trilogy, this is Eduard's story as he returns to England to find and rescue the Lost Princess of Brittany. Award-winning, Best Medieval of the Year from Romantic Times. "Definitely one of the best novels of the year… Marsha Canham has written a fast-paced, action-packed medieval romance." Affaire de Coeur.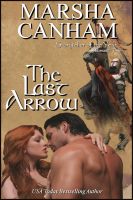 The Last Arrow
Book Three of the author's medieval Robin Hood trilogy takes the reader onto the jousting fields, into the donjons, into the forests and into the arms of an assassin. "Rousing action, a strong sense of medieval life, a satisfying love story, and intriguing spins on historical events as well as the familiar Robin Hood characters that should bring readers back for more." —Publishers Weekly