Computer User Fiction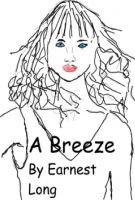 A Breeze
A short story. Relationships can be hard for anyone. Computers can be hard for some. But some find them easy. And some aren't interested. However, relationships are not like computers for example. And woes betide someone who thinks they are.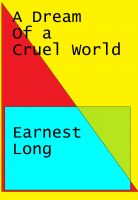 A Dream of a Cruel World
After a dream about sex, a young man is bothered. He feels the images in his dream are real and can be understood as such. And although it is suggested he get his dream properly interpreted, he persuades others for the sake of argument to tell him what they think of his dream as though it was real. He becomes obsessed by his dream but will he get an answer to what it really was about.