The Farsi Trilogy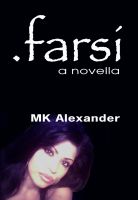 .Farsi
What to do about Iran's nuclear program? The CIA has a clever cyber-war program to shut them down... But things never go according to plan. Meet Aydin Llewelyn, computer genius, deadbeat and accidental spy. Can he and his ex-girlfriend make it to Tehran and save the day? Find out in this fast-paced, amusing, twisty tale of travel and intrigue...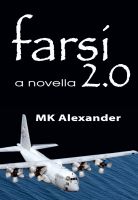 Farsi 2.0
Part two of the Farsi Trilogy. The story continues as Aydin and Parveen try to make their way home but get side-tracked by a surface-to-air missile. Meanwhile, Iran is forever changed by cyber-war... and is forced to face the dawn of a new world.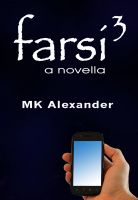 Farsi.3
The final installment of The Farsi Trilogy. The story concludes as Aydin is thrust back to a devastated Iran to kill the formidable Prime Eleven virus. He has help from unexpected sources, but there are those who wish him no success.