The Asker Trilogy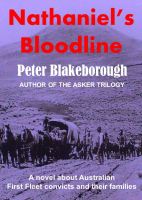 Nathaniel's Bloodline
A novel about Australian First Fleet convicts and their families. Nathaniel's Bloodline is based on historical events in the earliest days of convict settlement in New South Wales. It is also about fair-dinkum Aussie battlers chasing their dreams, and running from gangsters and corrupt law men. Fast moving, gripping action with lots of twists and turns.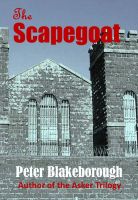 The Scapegoat
Newlyweds Cedric and Doris Asker sail for New Zealand aboard the Elingamite. But they become separated when the ship sinks near the Three Kings Islands with the loss of many lives. The Askers strive to overcome tragedy, disaster, business failure, and a wrongful murder conviction.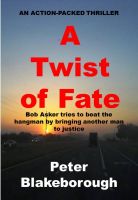 A Twist of Fate
Bob Asker is a sixteen-year-old when his girlfriend is murdered by cop's son, Bryce Russell. But Asker is charged with the crime and a rigged jury decides that he must hang. The prison van carrying Asker to Mount Eden prison crashes at the infamous 'Collision Crossroads' near Auckland, New Zealand, and the condemned youth runs for his life.