Now Hear This!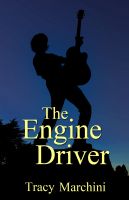 The Engine Driver (A Dystopian Short Story)
Brig has never been allowed to hear a sad song in her entire life. Her Playlist Treatment Plan, designed to control her emotions by playing appropriate songs in her head, isn't working for her. But when her friend is chosen to go to Musician's School and given a musical instrument, Brig might have her one chance to hear a song that matches how she really feels, instead of how she should.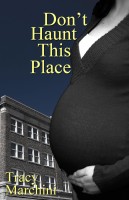 Don't Haunt This Place
Seventeen-year-old Amanda has just learned that she's pregnant by her crack-dealing boyfriend. Estranged from her family and most of her friends, the pull of the drugs, Billy, and her old way of life is strong. But she can't do to her baby what her mother did to her. She has to find a way to break the cycle.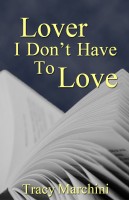 Lover I Don't Have To Love
Thanks to a runaway best-seller, the world thinks that Greg Hanlon fell in love with Angeline while sailing the open seas, and lost her before they could marry on the beach. Though the book started out as a bet between Greg and his best-friend Darrin, the project has taken off like neither of them expected. In this absurdist short-story, one young adult must come to terms with fame -- or infamy.