The Dark Elf of Syron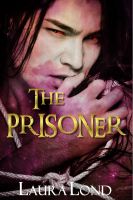 The Prisoner (The Dark Elf of Syron, #1)
Captain Torren, the warden of the Dormigan Prison, knows that the mysterious Prisoner 34 is much more dangerous than the authorities think. Torren does his best to guard him, going so far as to break some of his orders, but the new governor's sudden wish to personally inspect the prison threatens to destroy the shaky balance the warden has achieved.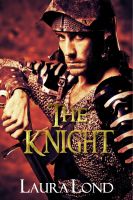 The Knight (The Dark Elf of Syron, #2)
Renown and knighted for capturing the fearsome Dark Elf of Syron, Sir Fredric has nagging doubts about his victory. His brother Malgrid's drunken remark strengthens dire suspicions. Was it all some devious scheme? Fredric has enough enemies who would want to compromise his honor, especially with the prestigious Jewel Quest coming up.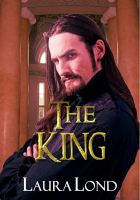 The King (The Dark Elf of Syron, #3)
King Gelleran is facing a dilemma. The dangerous dark elf he holds captive and uses as his protection from the neighboring country of Kerbia has drawn the attention of Welmar, a kingdom even more powerful. The Welmarians have offered a generous sum for the prisoner; refusing the offer could mean war.