Akeldama
A Series by Ardy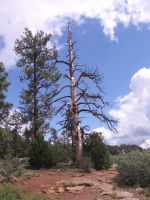 Akeldama: The Field of Blood
When Vampires start a war on humanity, bent on conquering the world, a small group of hunters and gypsies are all that stand in their way. Aided by a pastor, an old Romanian woman, a part Vampire child, and a teenage girl with strange and unexplainable power, they make their stand in a small New Mexico town. Can they stop the Vampire prophesy of Akeldama from being fulfilled?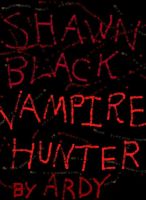 Shawn Black: Vampire Hunter
In this prequel to Akeldama: The Field of Blood, Rev. Kirk Black trains his fifteen year old nephew Shawn in the art of Vampire killing. The two of them then travel to Hidden Valley to assist Dave Reilly and Dimitri Milton in battle. It takes place ten years before the Vampire uprising.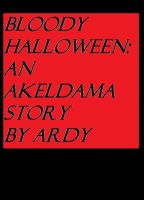 Bloody Halloween: An Akeldama Story
A year before the Vampire Uprising a Halloween party turns deadly. Three bodies are found, all of them with wounds to the neck and all of them mysteriously missing much of their blood. Hidden Valley police officer Hector Ruiz is baffled and terrified, but his old friend Dave Reilly has a theory. Meanwhile, a girl finds herself face to face with a Vampire that was once her best friend.