The Seventh World Trilogy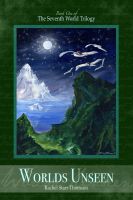 Worlds Unseen
Maggie Sheffield just wants to leave the past behind. Memories of the Orphan House where she grew up are fading; memories of her guardians' murder are harder to shake. When a dying friend shows up on her doorstep bearing the truth about the Seventh World–in the form of a written covenant with evil–Maggie is sent on a journey that will change her forever.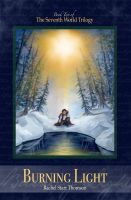 Burning Light
After five hundred years of oppression, the Seventh World is beginning to wake to the realities of the unseen world behind their own. The rise of the Gifted, young men and women with uncommon abilities, portends the coming of the King of ancient days, but evil is also waking. Aware that their control is beginning to slip, the Order of the Spider sets out to convert the Gifted or destroy them.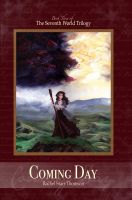 Coming Day
For the people of Pravik, peace is proving to be as dangerous as war. When the Ploughman seeks alliance with the Empire, the blind seer Virginia Ramsey sets out to find the King and bring him to Pravik's aid. Their parallel journeys will at last open the way to the worlds unseen, bringing in terrors, beauties, and a final confrontation no one could imagine.