Caribbean Mysteries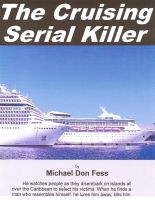 The Cruising Serial Killer
Forman Blocker is a serial killer who preys on cruise ship passengers, assumes their identity, and enjoys their assets as he island-hops around the Caribbean. Imagine the shock if your grown son or your brother went on a Caribbean cruise and never returned. Can an iPad become the key to the mystery?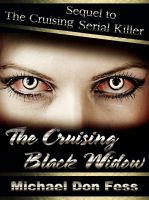 The Cruising Black Widow
When Burt Holmes sold his business for $1.4 million, he decided to borrow some ideas from the cruising serial killer. Kinky sex and larcenous intrigue stimulate much action in the Caribbean until one of the murderers matches wits with the cruising Black Widow. She is definitely one of a kind as she traps victims in her web . . . an unforgettable character.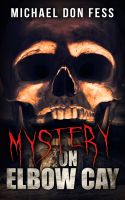 Mystery on Elbow Cay
A Bahamian lobster fisherman discovers a mystery hidden by the Nazis near the end of WWII and people began to be murdered. Why are they so desperate to preserve this secret? Did the Nazis really did get help from aliens when they made such phenomenal progress in the years during Hitler's rise to power?