The Swamp Children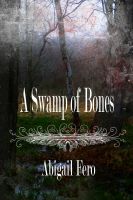 A Swamp of Bones (Book 1)
Makani lives in the swamp, the last stronghold of humanity. Separated from her family, she wanders, searching. When a Seer warns her that her brother and sister are being held ransom in the southern citadel, Makani's desperate to get there before something happens to them. However, she's never gone that far and, being blind, she isn't sure she'll make it or what she'll find when she gets there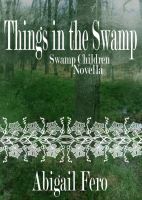 Things in the Swamp (Book 1.5)
On the run, not from the zombie heads that infest the swamp, but from the people who live there, Owen stumbles into the lives of a single mother and her child. Unused to human company, Owen is torn between delight and fear that they will discover his secret.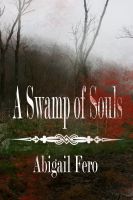 A Swamp of Souls (Book 2)
Jack's been back in the swamp for over a year with no sign of his siblings. Then, in one afternoon, that all changes when he learns Owen's been captured and taken to the citadel. His quest to reunite the family faces more obstacles than the King who seeks to collect them all as more questions are raised about the family they grew up in and the powers they possess.