Sheldon Hollis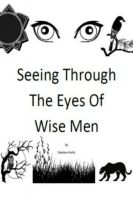 Seeing Through The Eyes Of Wise Men
If you are a person who loves poetry this is a book for you. There are a multitude of different poems in Seeing Through The Eyes of Wise Men. You have poems that talk about Divine inspiration, philosophy, history, and most importantly life in general. And when I say life I mean the multitude of thing we experience on a day to day basis.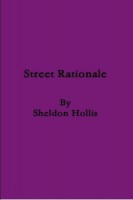 Street Rationale
The streets can be a very cruel and cold place to be. Drugs, guns, and violence have infected a multitude of individuals with some type of disease that is incurable. Those who walk the streets are like angels who are on a journey to cure demons who were affected by the disease.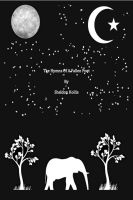 The Hymns Of A Fallen Poet
The Hymns Of A Fallen Poet is my third book. This book talks about philosophy, revolution, spirituality, and futuristic theories.