Terran Chronicles Short Stories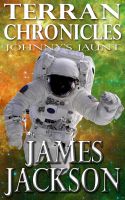 Johnny's Jaunt (Terran Chronicles)
The partially built alien spaceship is huge, tempting, and also off limits to nine year old Johnny. His father, George, is an important member of the team that are working hard to get the ship ready for launch. With everyone being busier than normal, Johnny is waiting for the day he can sneak aboard. Will he get aboard? If so what will he find?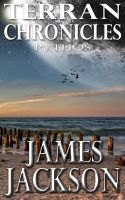 Pythos (Terran Chronicles)
Artemis One and her four man crew have returned to Pythos after a lengthy space mission. The men are stunned when they witness an apocalyptic space battle above their home world. Once the combatants leave, the crew apprehensively contacts ground control. The events following the Gamin occupation, and subsequent battle, have far reaching consequences, changing Pythos and its people forever.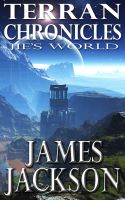 Jie's World (Terran Chronicles)
In the novel Colony, we learn that Jie launches China's first colony ship, fires nuclear weapons at the Terran, then vanishes into the cosmos. The Chinese government quickly proclaim that Jie stole the spacecraft. Jie's plan to establish a colony on another world under his leadership is not quite as straight forward as he expects it to be.