A Tubal Cain Novel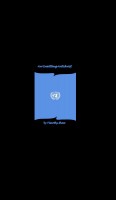 An Unwitting Antichrist
For as far back as he could remember, Tubal Cain had always tried to make the world a better place. And invariably, he always got it wrong. After years of keeping to himself rather than risk inadvertently wreaking havoc, he found the unfortunate accident of an elderly fellow employee too much to bear. This quest sets off such a chain of events that lead to, quite possibly the end of the world.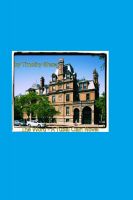 The Word - A Tubal Cain Novel
What happens after the world ends? How do you feel about it, if you were the cause? What would you do, if you found out that was just the beginning of discovering a world unlike anything you imagined and reality not what you thought it to be?