A MacLachlainn Saga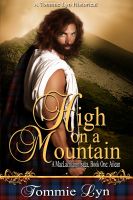 High on a Mountain
Ailean MacLachlainn dreamed of being a famed warrior. Until a glance from Mùirne's blue eyes turned his head and escalated his rivalry with Latharn. Ailean's chief involved his clan in an uprising and changed Ailean's life. What happens when a man's dreams turn to dust and he loses everything? Does he have what it takes to go on? This is a story of adventure...of love, loss and redemption.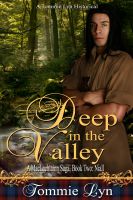 Deep in the Valley
Niall MacLachlainn drinks to escape bitterness toward his father. But a bout of drunkenness ushers a nightmare of torture into Niall's life at the hands of unscrupulous men who lust for the gold on Cherokee land. And the wounded soul of a boy becomes the scarred shell of a man.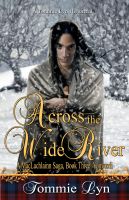 Across the Wide River
Yonvusdi MacLachlainn loses his father and his home at the age of five. He is taken to his grandparents' farm, where he is loved and cared for, but he never loses his longing to go home again. As a young adult, he falls in love with Susanne. They make a home together, and he is content. But tragedy strikes, and he is homeless once again. Will he ever have a home that cannot be taken away?