The Frenchie Series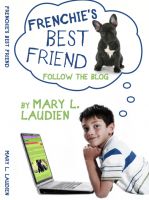 Frenchie's Best Friend-Follow the Blog
Follow the blog of daily misadventures, as Ethan's cohort of allies attempts to deceive his overworked mom by setting a nefarious scheme in motion to own his Frenchie puppy.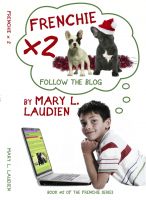 Frenchie X 2- Follow the Blog
Two adorable Frenchie puppies "had Ethan and his mother at first lick". Well, at least they had Ethan... A must read for anyone who has ever brought home a brand new puppy X2 for the very first time.