World Aflame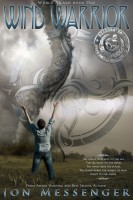 Wind Warrior
When a man is miraculously saved from being hit by a bus, Xander's life turns in to the living embodiment of the tornadoes he can suddenly create with a flick of his wrist. Whether he wants this gift or not, Xander must learn to use his new 'super power' quickly if he wants to survive.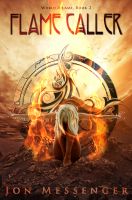 Flame Caller
The Earth Gives Way to the Sea, The Sea Bows Before the Wind, The Wind Feeds the Flame, The Flame Burns the World of Man Down to the Earth. White Halls is no longer a sleepy little town. Its houses lie smoldering on their foundations. The residents take refuge in their homes, afraid to leave. And the town's prodigal son and newest Wind Warrior, Xander Sirocco, has fled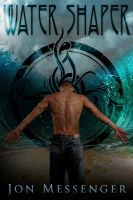 Water Shaper
The Fire Caste has begun its conquest of the planet, and many of the largest cities already burn. Xander, Sean, and Jessica know what needs to be done—they must find the Water and Earth Elementals to have any chance of defeating the Fire Elemental. The first to be located is the Water Elemental. With her power, they could at least slow the advance of the Fire Warriors.