Rock Hard (Rock Star Erotic Romance)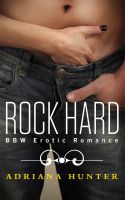 Rock Hard (Seduced by the Rockstar) BBW Erotic Romance
When they meet face to face, sparks fly, and the room is charged with electric, undeniable heat. A mixture of pain and pleasure, where history means something and instant attraction is remembered and perhaps rekindled. Can Gage look beyond the past and ever see Kate as anything but a cold heart-breaker who abandoned him? Will the plus sized beauty Kate be able to get past her own insecurities?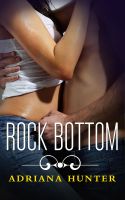 Rock Bottom (Seduced by the Rockstar) BBW Erotic Romance
As Gage and Kate's relationship heats up she is forced into making a decision: Leave once again while her heart is still intact or risk losing it all by staying with him until the end of the tour. It's clear that Gage is still very attracted to Kate, but in his chaotic world of music and women his life is no longer his own and he finds himself struggling with what he wants… and what he needs.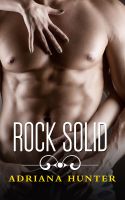 Rock Solid (Rock Hard #3) Seduced By The Rockstar - BBW Erotic Romance
When the two come face to face once again, they know what's at stake. They either go their separate ways once and for all or find a way to make it work. What will the wild rocker do when he's forced into making a very difficult choice that will change his life forever? Will Kate finally succumb to the gorgeous bad-boy and let love lead the way?