Teacher Tips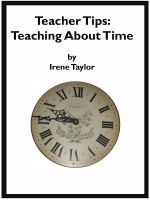 Tips for Teachers: Teaching About Time
Time is a fascinating subject, and one that offers many opportunities for learning, both for those just starting out with telling time, to more advanced ideas like time zones, time telling devices and telling time by the sun and stars. This ebook includes lesson ideas on basic time telling, reading analog and digital clocks, 24-hour clocks, the reasons for seasons, and much more.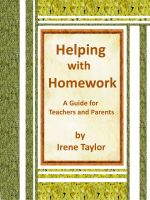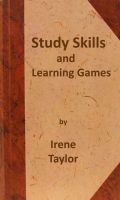 Study Skills and Learning Games
Part of doing well in school is being able to apply good study skills. Learning how to study, take tests and write great reports are all important to a successful school career. In this ebook we'll take a look at ways teachers and parents can help students develop good study skills, be better test takers, and use research skills to enhance learning.