Tunuftol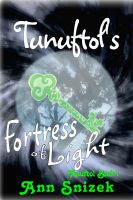 Tunuftol's Fortress of Light (Tunuftol book 1)
Krissa and Micah have been pushed around the foster system until they find themselves in the care of "Grandma" Athey. Krissa begins having unusual dreams Their new friends, Pin, and her twin brother, Khevin, and other friends from school join forces to unravel the secrets. Krissa has become The Chosen One and is drawn into a mission against an evil faction that usurped the twins royal family.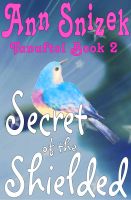 Secret of the Shielded
This brave band of spectacular friends must go on a horrendous journey to remove all threats to the newly reclaimed throne. They will discover amazing new truths and face heart wrenching choices. Who are the Philo birds singing about? How will their song play out in the lives of these young people? Will it all be for nothing??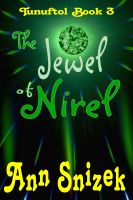 The Jewel of Nirel
The evil mastermind has been eliminated, but the war isn't over. Those who still want Tunuftol destroyed have stolen the Jewel of Nirel with deadly consequences. Join our friends as they journey to restore balance to their home once again.