The Remnants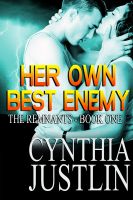 Her Own Best Enemy
Grace Stevens will go to any lengths to find her son--even begging for help from the one man she despises. Her Own Best Enemy is an action-adventure romantic suspense guaranteed to keep you on the edge of your seat.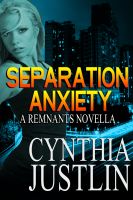 Separation Anxiety
Becca Cooper's home is her haven. Suffering from an acute panic disorder as a result of a past rape, her house is the one place she truly feels safe. When a crazed escaped convict breaks in and takes Becca hostage, he shatters her sanctuary and forces her to take part in his explosive revenge plot.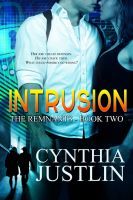 Intrusion
When an emotionally scarred scientist is framed for the theft of her prototype, she is forced to team up with a security specialist whose talent lies in hacking through the toughest of defenses.