French Quarter Mystery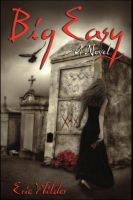 Big Easy
When someone begins killing New Orleans street people, it affects the City's tourist trade just recovering from Hurricane Katrina. More than simple acts of murder, voodoo is involved, the killer likely an actual Vodoun deity.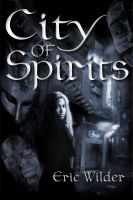 City of Spirits
Murder, lust, and a hundred-fifty year old voodoo curse. It's Mardi Gras in the Big Easy, an escaped killer's on the loose, and French Quarter detective Wyatt Thomas has his hands full. Get ready for a ride!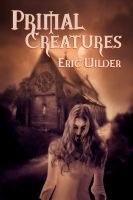 Primal Creatures
Wyatt Thomas, the French Quarter's favorite sleuth, returns in his third full-length novel. If you like New Orleans (and who doesn't?) check out this book.