The Facebook Killer Trilogy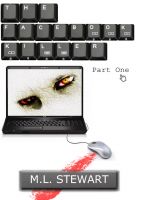 The Facebook Killer: Part One.
When a London banker's family are murdered and his house burned to the ground, he expects justice to take it's course. When that justice fails him, he seeks his own revenge. Using Facebook to track down the killers nearest and dearest. Dermott Madison has lost everyone he cared about and now he is going to make sure he equals the score. Part one in the ultimate story of antisocial-networking.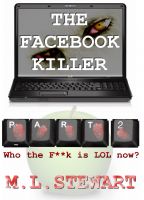 The Facebook Killer: Part 2
From the moment we are born, we begin to die. The only think that makes us different is how long it will take and how painful it will be. Dermott Madison's thirst for revenge takes him to Pakistan, Mexico and ultimately back to England.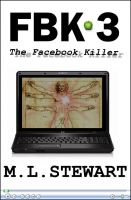 The Facebook Killer: Part 3 - The Finale.
Part 3. The finale of the #1 Apple and Amazon bestselling "Facebook Killer" series. Having spent seven years in a secure psychiatric unit, taunting his next-door neighbour, Dermott Madison is devastated when Abdul Hamid, the rapist and murderer of his wife and daughter, is released. When Dermott and his alter egos, Norman and Albert, are eventually set free themsleves, all hell breaks loose