Chance for Love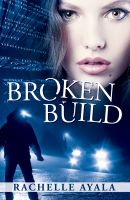 Broken Build: Silicon Valley Romantic Suspense
Jen Jones wasn't a criminal. She just made a few bad choices and ruined a few lives, primarily that of her boss, CEO Dave Jewell. When her blackmailer is murdered, she becomes the next target. Dave protects Jen, but the last thing he expects is love, lies, and a link to his past. Jen must solve the mystery and thwart a ruthless killer while keeping her heart from being broken.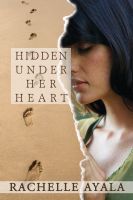 Hidden Under Her Heart
After a string of losers, Maryanne Torres swears off premarital sex, hoping to land a marrying type of man. Lucas Knight, is smart, sweet, and everything Maryanne wants in a man, but when she is pregnant after being raped at a party, he disagrees with her decision to abort. The rapist sets a trap. Can Lucas save Maryanne and the baby, or will her secrets drown her and her chance for love?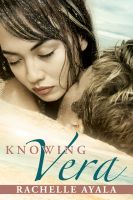 Knowing Vera (Romantic Suspense)
Vera's dating Zach, casually, not committed, when she discovers her long-departed father is the killer of Zach's mother many years ago. Meanwhile, Zach reevaluates his life after losing his leg in a tragic accident and realizes he's falling in love with Vera. Can their timing be so wrong? Vera and Zach must depend on each other for survival and find a dangerous killer before he can kill again.