Jashandar's Wake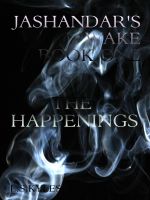 Jashandar's Wake - Book One: The Happenings
Two of the most unlikely heroes, Brine the disciple and Jaysh the woodsman find themselves battling unspeakable beasts for a taste of the peace that surpasseth all human understanding, the former for his God, the latter for his sanity.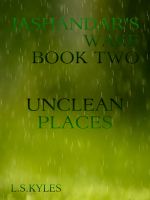 Jashandar's Wake - Book Two: Unclean Places
The unclean places of Jashandar have come alive with a vengeance, hollows of slime, treetops of flesh, the heart of a bog where the beasties run wild. As Brine and Jaysh set out to salvage their homeland, they soon learn their homeland has a mind of its own.