Endurance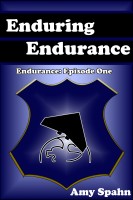 Enduring Endurance
Infusing the traditional science fiction format with humor and awkward coworkers, Enduring Endurance follows the not-so-best-and-brightest of humanity as they explore the galaxy by accident.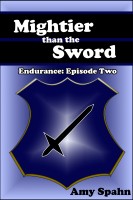 Mightier than the Sword
Murder. Death threats. Working with the team that fired him six years ago. It's a busy week for Viktor Ivanokoff. When an investigation takes him into the far reaches of the solar system, he discovers that his work may have consequences far beyond simple payback.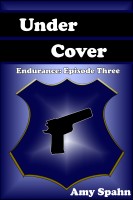 Under Cover
Areva won't shoot anyone who is looking directly at her. Since she's a cop, this causes problems. Since she also works on a spaceship attempting to undermine an alien empire that wants to invade Earth, those problems grow a bit out of control.