New Perspectives of Thailand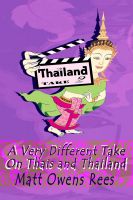 Thailand Take 2
Thailand Take 2 is a "no holds barred" exposé of Thais and Thailand, presented through the words and actions of real Thais. These ordinary Thais show how Thailand's culture is so different from that of the West. The book starts with some extracts from a Thai diary. Unlike other books, Thailand Take 2 makes readers feel they are living and meeting with Thais and experiencing their way of life.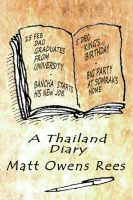 A Thailand Diary
A candid look at Thais and Thailand in a light and readable diary format. Holding back no punches, "A Thailand Diary" takes you inside the real Thailand and gives the reader a virtual tour of the country and its people. It allows its principal characters, real Thais, to talk of the cultural differences that make Thailand such a fascinating country. Get ready for some surprises when you read it.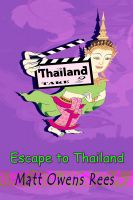 Escape to Thailand
Escape to Thailand is an account of an English expat's move to Thailand and his early days here. With many glimpses into the lives of ordinary Thais, the biography becomes a "fly on the wall" experience for the reader. Seeing what the average tourist or visitor rarely sees.