The Game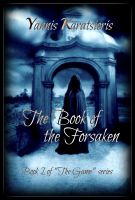 The Book of the Forsaken (The Game, #1)
An ancient being, our storyteller, traps three characters in his web in order to get hold of a special book. Daniel, Cassidy and Igor are three unique individuals, considered outcasts for different reasons. They are about to meet and stick together, as coincidences and forced situations lead them to a journey all around Europe.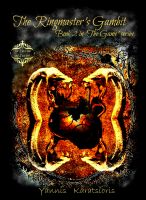 The Ringmaster's Gambit (The Game, #2)
Emilian's Finest is an old-style circus put together with a purpose. This isn't their shows. Hermes hides in the circus and awaits for the rest of them to make their move.