A Vince Torelli Novel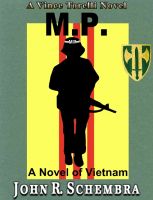 A Vince Torelli Novel Book 1: MP - A Novel of Vietnam
June 1967 As Vincent Torelli stepped off the plane at Bien Hoa Air Base, South Vietnam, he was almost overwhelmed by the stench in the hot, humid air. He still had a hard time realizing he was in Vietnam. Drafted into the armed forces five months earlier, he ended up becoming a Military Policeman, assigned to the 557th MP Co. at Long Binh Post just outside Binh Hoa City.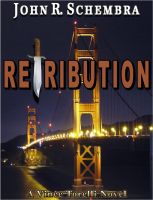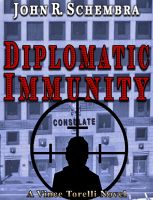 A Vince Torelli Novel Book 3: Diplomatic Immunity
There are sixty-six Consulates and Embassies in San Francisco, and a very talented, deadly sniper is targeting the Consul Generals, seemingly at random. Homicide inspector Vince Torelli has a reputation for solving the toughest cases in the City, but this one is unlike anything else he has faced. The killings make no sense, lack motive, and appear to be unrelated...