Ellenessia's Curse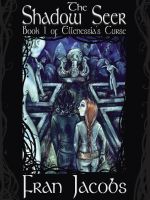 Ellenessia's Curse Book 1: The Shadow Seer
For generations prophets have foreseen the birth of the Shadow Seer, the oracle of dark visions and fallen kingdoms. But by the time of Sorron, King of Carnia, their warnings have mostly been forgotten and his name is known only to a handful of scholars.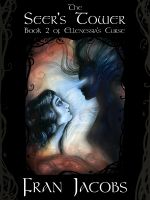 Ellenessia's Curse Book 2: The Seer's Tower
Prince Candale has discovered the truth about himself at last. He is the Shadow Seer, foretold prophet of dark visions and fallen kingdoms. The witch Mayrilla tried to teach him control, but now she lies dead, struck down by Candale's own hand, and the ever-watching shadow has begun to talk.