The Cull Chronicles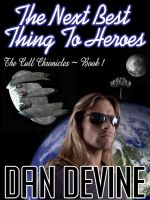 The Cull Chronicles Book 1: The Next Best Thing to Heroes
The Earth has been conquered by a technologically superior race called the Grath, and while the rest of humanity toils away their lives in dank factories building equipment for the alien war machine, Jason and a select few are training to help fight their masters' battles directly...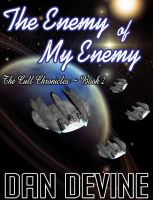 The Cull Chronicles Book 2: The Enemy of My Enemy
As simple as Lucas' plan sounded, it glossed over the one question that soon made it clear to Jason how much of a fool's errand this entire mission really was. What could one ship full of refugees from a backwards planet possibly offer a vast and ancient alien empire in exchange for their assistance? Especially when it turned out that empire had much bigger problems than the Grath.