A Belinda Robinson Novel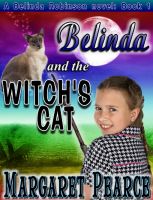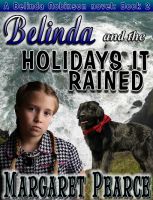 A Belinda Robinson Novel Book 2: Belinda and the Holidays It Rained
The school holidays have a bad start. Belinda's father doesn't arrive home and it is raining. The news is that his car went over the cliff into the surf beach, but there is no body. Belinda, her mother and Kate stay at Amanda's family beach house to be near where the car went over.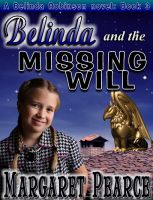 A Belinda Robinson Novel Book 3: Belinda and the Missing Will
Belinda's unusual grandmother, with her unusual cat, Senna, is looking after Belinda while her parents are away. Belinda is thrilled because unusual things always happen when grandmother comes to visit... And this visit is no exception, first the girls learn of the missing Will that will save old Miss Higgins, then the petrified gryphon on Miss Higgins' roof accidentally gets woken...