Angelfire Trilogy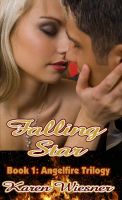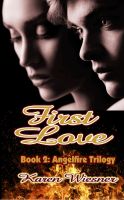 Angelfire Trilogy Book 2: First Love
During a traumatic childhood, Darlene Foxx had only one light--Jason Radcliffe, her best friend and eventually her lover. Until she found out that she wasn't his only lover, Darlene dreamed of the day they'd escape and be together forever. At seventeen, she left home alone and forced herself to overcompensate for her upbringing by never trusting anyone, especially Jace.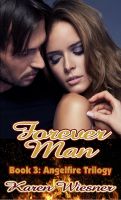 Angelfire Trilogy Book 3: Forever Man
Savannah ("Savvy") O'Brien is level-headed, sophisticated and in complete control of her life. The only commitment she's willing to make is to her career as a lawyer...and to a parking space for her new car.