The Chelsea Chronicles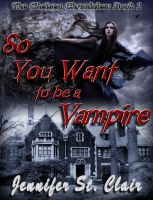 The Chelsea Chronicles Book 1: So You Want to be a Vampire
Normally, Chelsea Kingdom is a pretty quiet place, but recently there have been multiple murders...by a vampire! The worst time for Vlad Dhalgren--centuries-old vampire--to move into town to escape vampire hunters and an angry mob.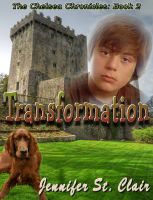 The Chelsea Chronicles Book 2: Transformation
As Anna adjusts to life as a vampire, Vlad attempts to plan for a future he has no real hope to see. But as life goes on for Val and Anna, it changes for others--some of whom are not quite what they seem...