Sky Whale Trilogy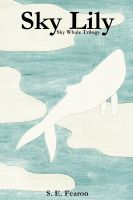 Sky Lily (Sky Whale Trilogy)
One morning Lily sees a whale in the sky! Despite her grandmother's assurance that people who see sky whales are destined for great things life goes on as usual in her sheltered mountain village – that is until her path crosses with Viscount Odin Fairchild. Suddenly Lily is thrust into a world of kings and queens and a kingdom in turmoil.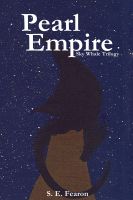 Pearl Empire (Sky Whale Trilogy)
At the tender age of six Eira is taken from her family and sent to the Keikoku Academy. The night before she leaves, her mother tells her a whale appeared in the skies above Hreinnby on the day she was born – an omen of destiny. Years pass and Eira finds herself a position as a lady's maid within the Imperial Palace. However trouble is stirring in the heart of the Empire.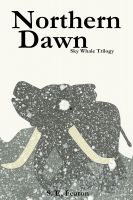 Northern Dawn (Sky Whale Trilogy)
Dawn and her father Balen flee to the safety of the Independent Archipelago to escape the great war ravaging their country. Barely six years after the ceasefire whispers of war reach the islands of the Archipelago. In a bid to protect his daughter, Balen sends Dawn to the frozen north to marry – but neither snow nor ice can hold off war indefinitely.