Okatibbee Creek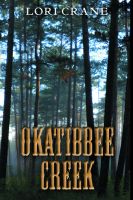 Okatibbee Creek
In the bloodiest years of our nation's history, a young mother was left alone to endure the ravages of the Civil War and a typhoid epidemic that threatened the lives of everyone left behind. Okatibbee Creek is based on the true story of Mary Ann Rodgers, who not only survived the war, but with the help of an unexpected champion, emerged a heroic woman with an amazing story.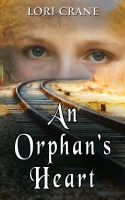 An Orphan's Heart
An Orphan's Heart is the real-life story of Ellen Rodgers, who with the broken spirit of an orphan and the soul of a gypsy travels the rugged South to find the only thing important to her...love.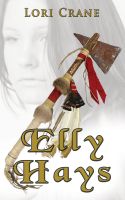 Elly Hays
As the War of 1812 approached, Elly found herself taunted by a band of Indians. When one of their own was killed, her only goal was to protect her family against a warrior who had vowed revenge. Elly Hays is based on the real-life story of Elizabeth Hays Rodgers and is the epic clash between a fearless warrior with nothing to lose and a young mother on the verge of losing everything.