Wind Castle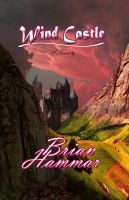 Wind Castle
A National Weather Service research scientist is obsessed by a strange weather system. He is offered a new job by a man willing to underwrite his research. A tragic expedition thrusts him to a strange land with an unusual nature. All he wants is to study the strange land, but he is pulled into local politics and is called upon to save the land from some of its citizens.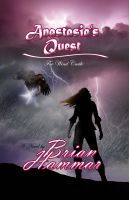 Anastasia's Quest for Wind Castle
Anastasia Severe is a young woman in search of her estranged father, George Severe, who had abandoned her and her mother ten years earlier. A telephone call from the Mount Washington weather observatory in New Hampshire propels her search onto a mysterious levitating land, but she is not alone in her search. Characters from both worlds seek her father and Wind Castle for their own purposes.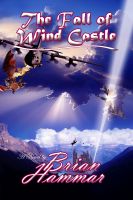 The Fall of Wind Castle
George Severe, a former Meteorologist, is a reluctant leader in a strange levitating world he had discovered while working for a clandestine agency. The Land is at peace, but George knows it will not last. He asks the Land's Warriors and Dragons to prepare for an impending conflict, but he must decide whether the Land would be better served by surrender than combat.