The Secret World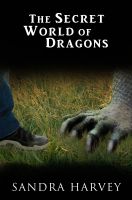 The Secret World of Dragons
The world of Dragonis is facing an unspeakable evil. The land is dying and so are the dragons. Only by piecing together The Dragon's Tear - a magical relic of the past - can the world be saved. Emmaline Reeve is the descendant of the old hero of Dragonis. Her ancestor failed in saving the world many years ago, and now it's up to her to set things right.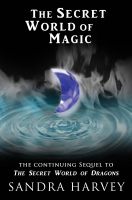 The Secret World of Magic
Magic, betrayal, and the whispers of war await Emmaline Reeve in the sequel to The Secret World of Dragons. After her friends were imprisoned, Emma vows to save them. But other dangers lurk just out of sight, including the feared D'jao and the mighty Generals of Vashgal. Emma must put aside her fears and become the hero Dragonis has long searched for – the hero that will save them all.