John William's Adventure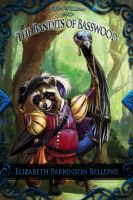 John William and the Bandits of Basswood
You've never heard of the Bandits of Basswood? They will smile and tip their hats just before robbing you blind. They are a ruthless bunch of thieves. No man has ever escaped their capture and lived to tell about it. John William hopes to be the first.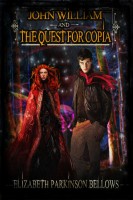 John William and The Quest for Copia
John William and Celeste were more than ready for another adventure. The search for Copia seemed to be a perfect opportunity. They were unaware of the dangers until it was too late. Shadow jumpers emerged and grew rapidly in numbers. They wanted the medallion Celeste found. Its power would bring the lost city to life again, unlocking the dark past dormant with in its walls.